Lijst van Disney-films
Een overzicht van alle Disney-films
---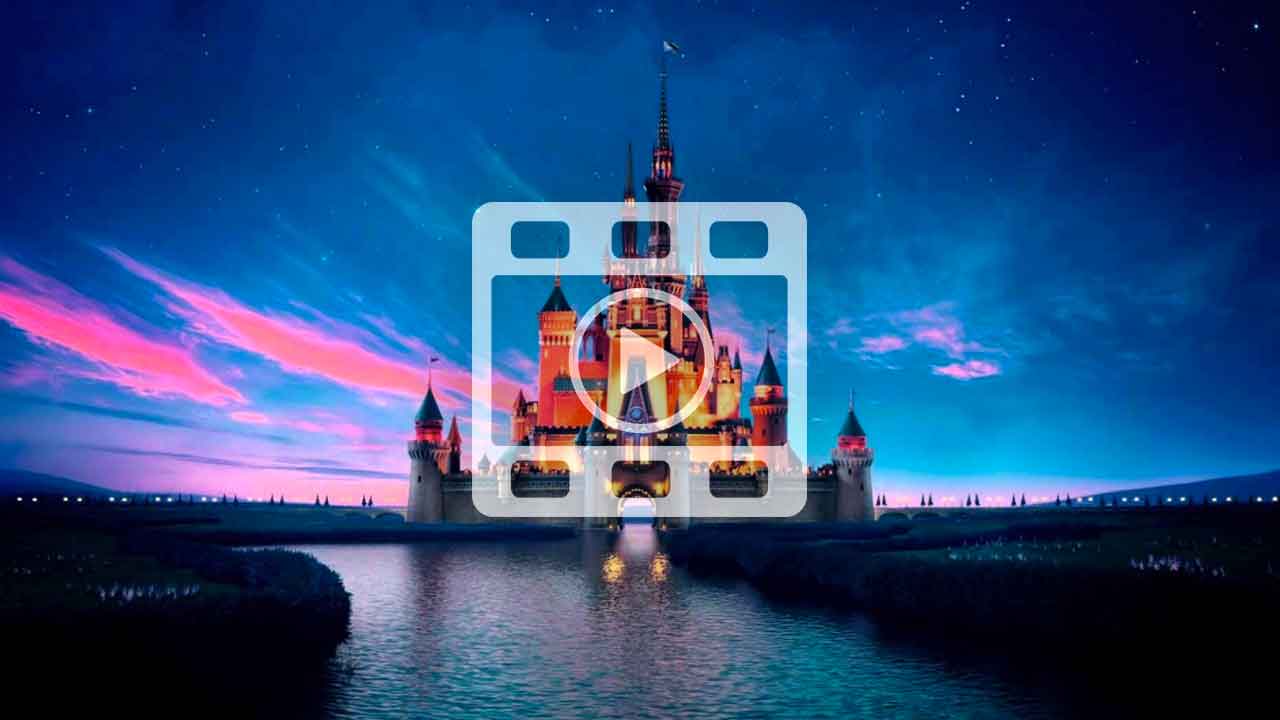 Hier vind je een lijst van alle films die geproduceerd of gedistribueerd zijn door The Walt Disney Company. Op dit moment zijn er 438 films in het overzicht van Disney-films opgenomen. De lijst van Disney-films is gesorteerd op verschijningsdatum. Klik op de titel van een film voor meer informatie.
Bekijk ook: Alle Nederlandse films Alle Franse films Alle kinderfilms Alle tekenfilms Alle leuke films Alle sinterklaasfilms Alle kerstfilms
Bekijk het volledige assortiment aan Disney-films op dvd en blu-ray.
Bekijk nu!
Bekijk ook: Alle Nederlandse films Alle Franse films Alle kinderfilms Alle tekenfilms Alle leuke films Alle sinterklaasfilms Alle kerstfilms
Reacties
---